Interested in learning what we can do for you?
Call Us
WE WILL EXCEED YOUR EXPECTATIONS WITH INNOVATIVE SOLUTIONS FOR ENERGY
EnerGroup, LLC. is an oil and gas services company located in Houston, Texas. Strategically aligned with manufacturers, fabricators and packagers worldwide. We offer specialized Engineering, Procurement, Consulting, Construction and Financing services geared to the Upstream – Midstream – Downstream sectors. Our company provides leading edge equipment solutions and unparalleled service support to domestic and international onshore/offshore markets from the Wellhead to the Grid.
MARKETS SERVED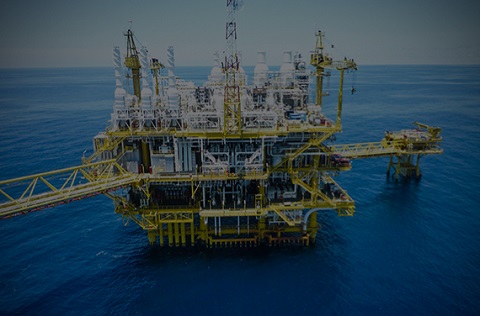 UPSTREAM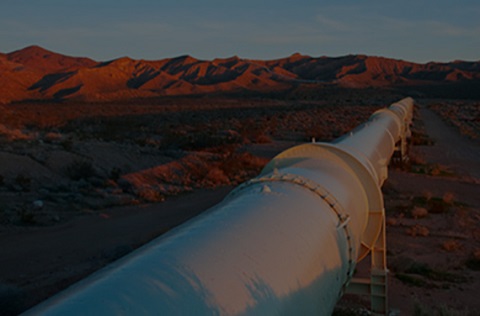 MIDSTREAM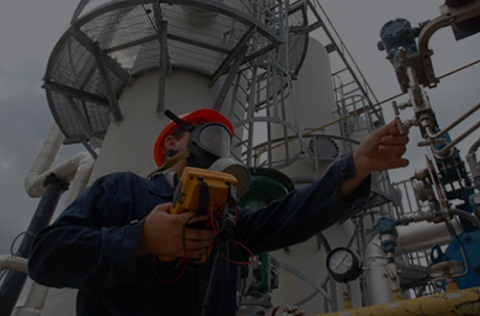 DOWNSTREAM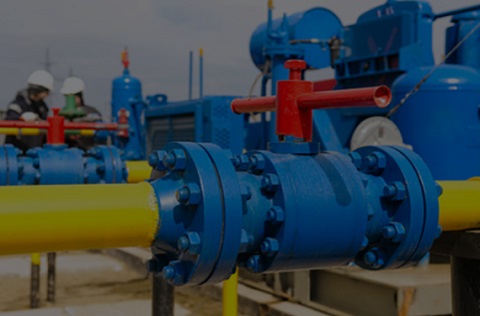 OEM FABRICATORS AND PACKAGERS